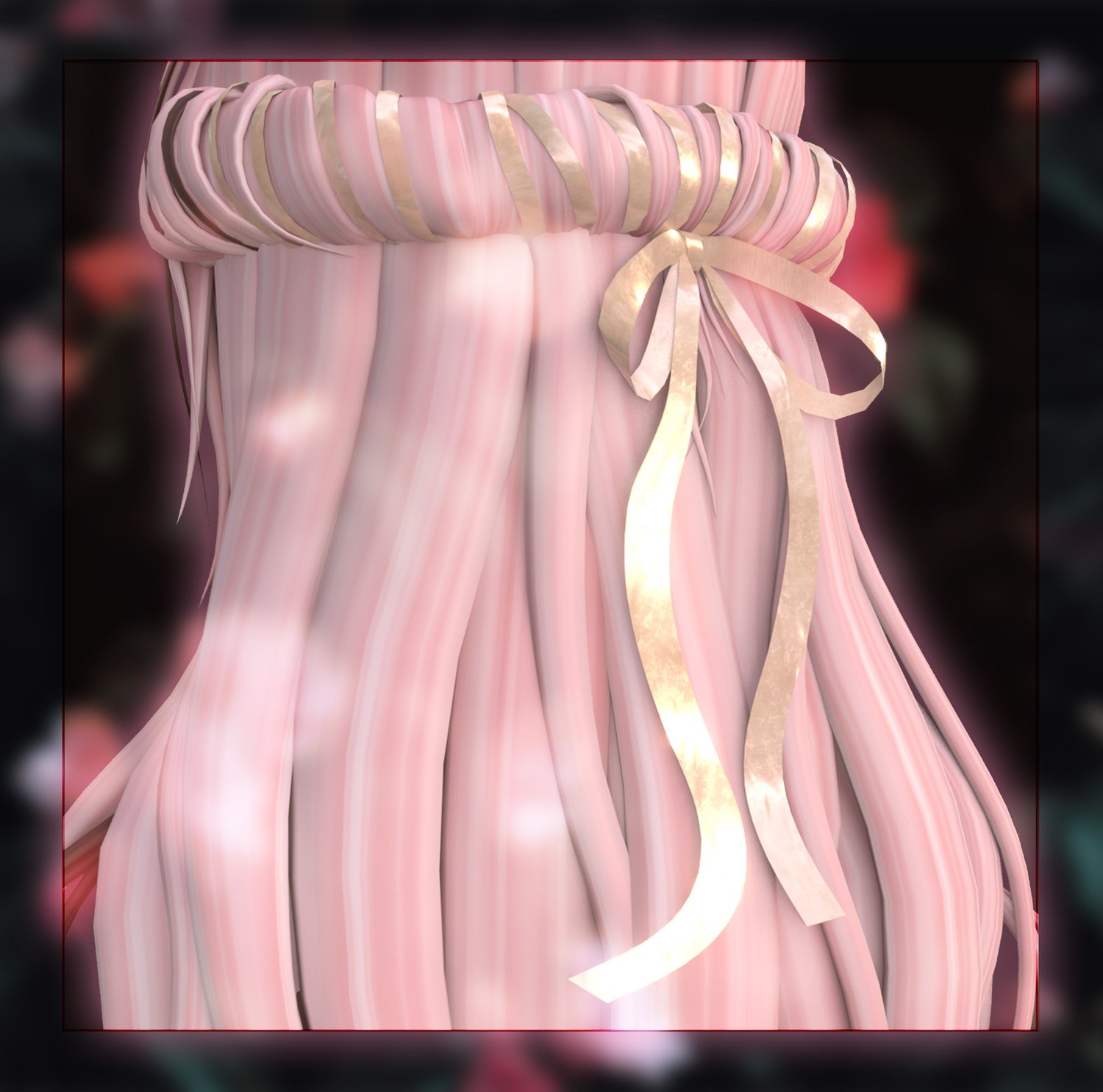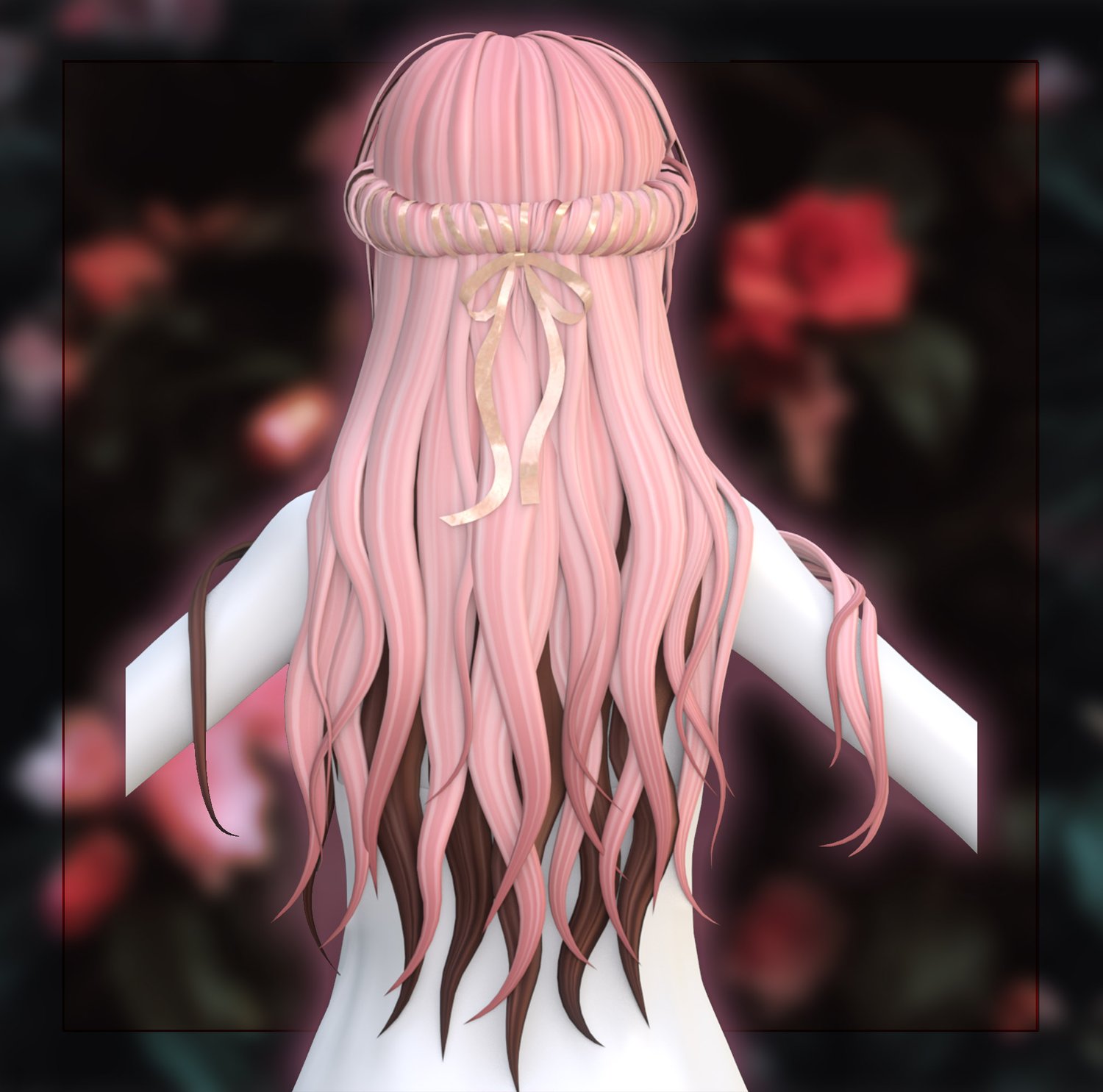 Strawberry Icecream
€5.50
Long Hairstyle, with some twists and ribbon!
Verts/Faces: 30k
Tris: 57k
Bones: 119
COMMERCIAL LICENSE


Includes:
.fbx, hairtextures by wetcat
silk 4k pbr texture



TERMS OF USE
Do not resell it, edited or not, on its own/as a single item.
It may only be resold, or made any profit with it, if it is part of a project/model.
Do not make it possible for anyone to get it for free. Even it if it is part of a project, other individuals may only have access to it by purchasing said project.
If you plan on giving it away, as a gift or a for giveaway-event, please purchase the item twice.
It is prohibited to resell the asset on a project and allowing costumers to take the asset off the project. Have the following text, or anything similar, applied to your seller site that includes the asset: "It is strictly prohibited to take the asset off the project without owning a licence."
Credits are not a must, but highly appreciated.
Included textures may not be taken off the purchased asset to use on other projects. You may only apply the textures on other assets if the purchased asset is part of the project.